Captive Programs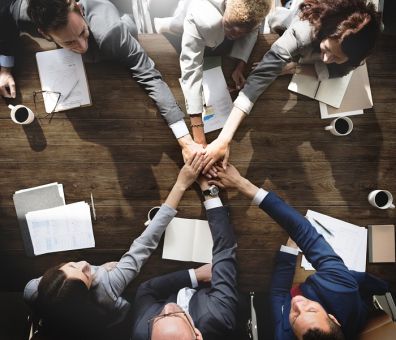 Captive Insurance Programs are defined as an independently owned and operated insurance company that provides insurance to and is controlled by its owners. This type of insurance program has several advantages as it typically reduces operating costs for its members and returns underwriting profits and investment income to those members in the form of dividends.
Captives offer mid-sized companies the opportunity for greater control over their insurance coverage and premiums.
Captives provide a method where businesses can become part owners of an insurance company, and along with other financially strong and safety-focused businesses obtain control over their premiums, claims and coverage while creating increased profitability. This ultimately enhances overall employee safety.
RBC has a designated team of seasoned experts that work in conjunction with our Captive Partners. Our accessible Captive Programs span 35 group captives serving thousands of businesses across the United States. One of our main Captive Partners oversees combined premiums of $2.5 billion and assets of nearly $6.0 billion.
Some of Our Captive Programs:
Manufacturing and Distribution
Construction
Transportation
Retail
Food and Beverage
Hospitality
Agriculture
Oil and Gas Well
Healthcare
Temp Employment Agencies
Why Partner with a Captive:
Proven pricing practices that offer unbiased formulas to calculate premiums on a members actual loss history.
Risk management services that better control your risk and help prevent losses.
In-House safety professionals to help you coordinate safety training and support.
Claims services to provide efficient claims advocacy handling complex and difficult claims, and keep its members apprised of loss experience.
Investment tools that maximize your assets.
Thousands of businesses have abandoned the traditional insurance market and turned to a Captive for a smarter solution to the insurance dilemma that they have faced over the years.
Considering a Captive gives you the opportunity to become a member-owner of a group captive model that allows companies to become a stakeholder in their own insurance company.
RBC Insurance Associates can facilitate the process of trying a Captive on for size. We will handle all the paperwork, compile all the necessary data, and will work hand and hand with our Captive Partners. The end result is a full and complete captive presentation designed specifically for you.
RBC INSURANCE ASSOCIATES – CAPTIVE DIVISION